HOW ABOUT A COFFEE WITH US?
ARRANGE YOUR PERSONAL CONSULTATION APPOINTMENT NOW!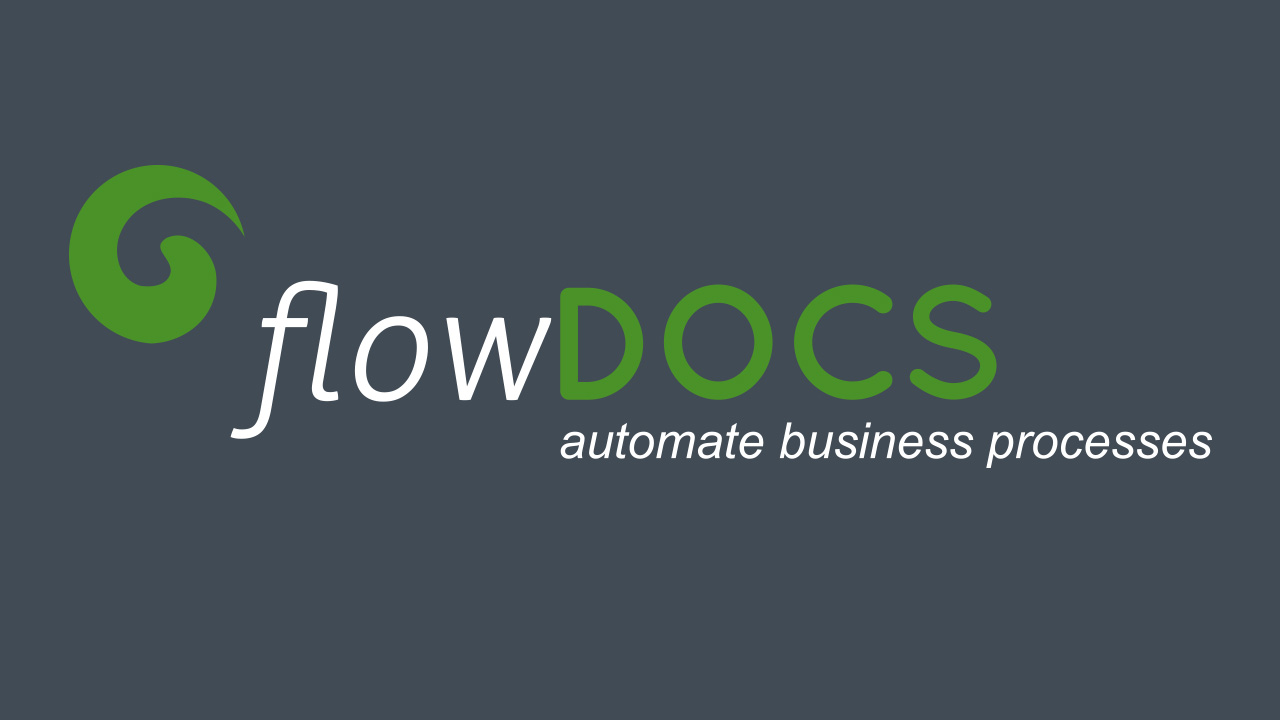 Office Leonberg
Riedwiesenstr. 1
71229 Leonberg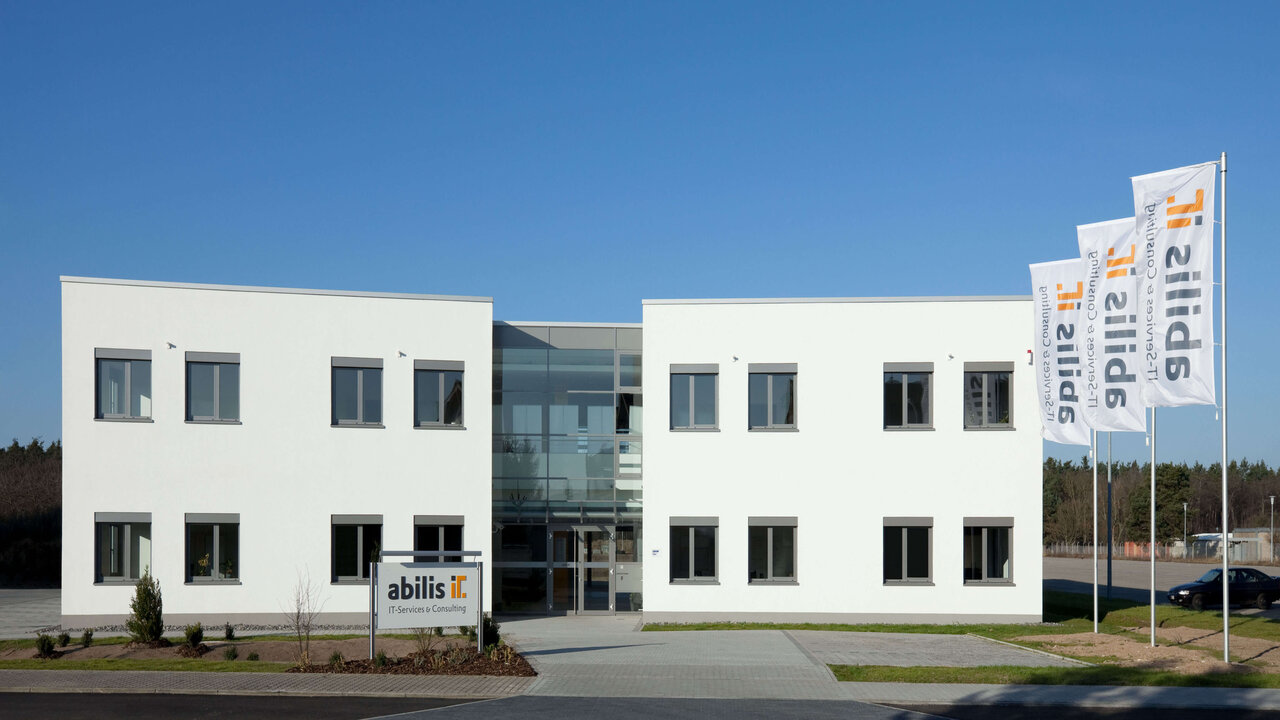 Office Stutensee
Lorenzstraße 8
76279 Stutensee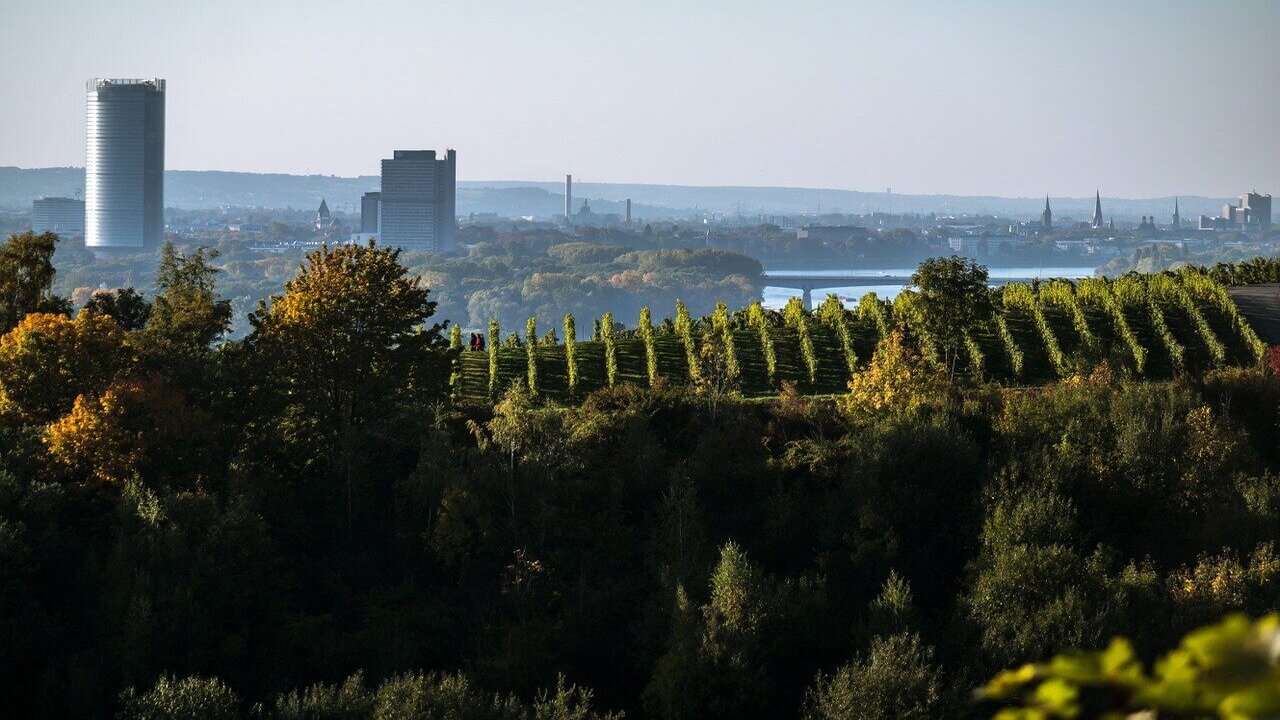 Office Bonn
Heinrich-von-Stephan-Str. 7-9
53175 Bonn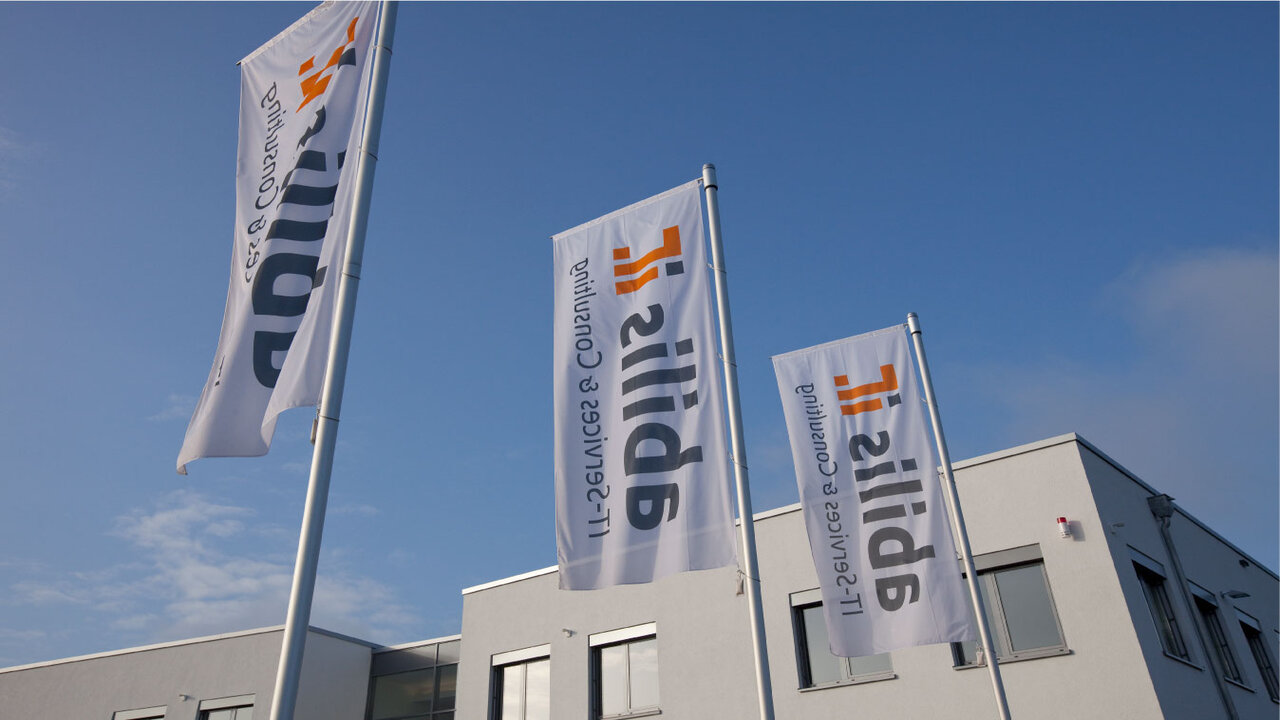 Office St. Georgen
Am Tannwald 2
78112 St. Georgen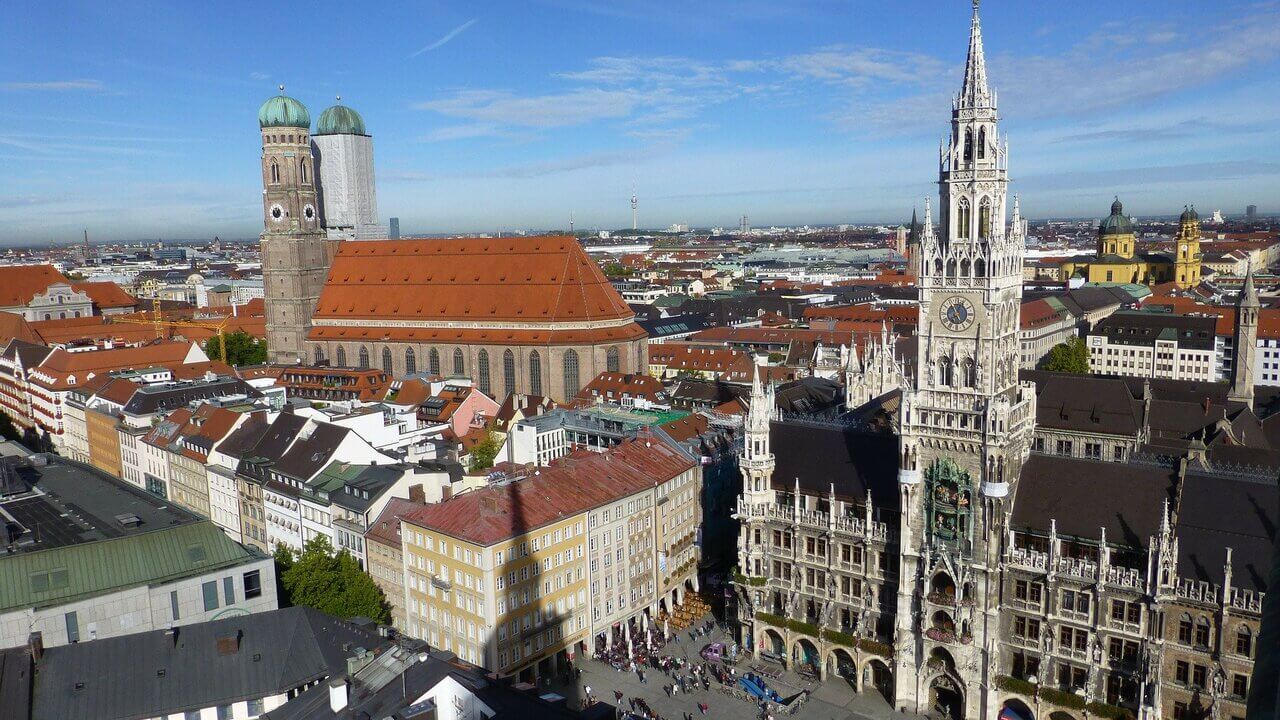 Office München
Marsstraße 2
85551 Heimstetten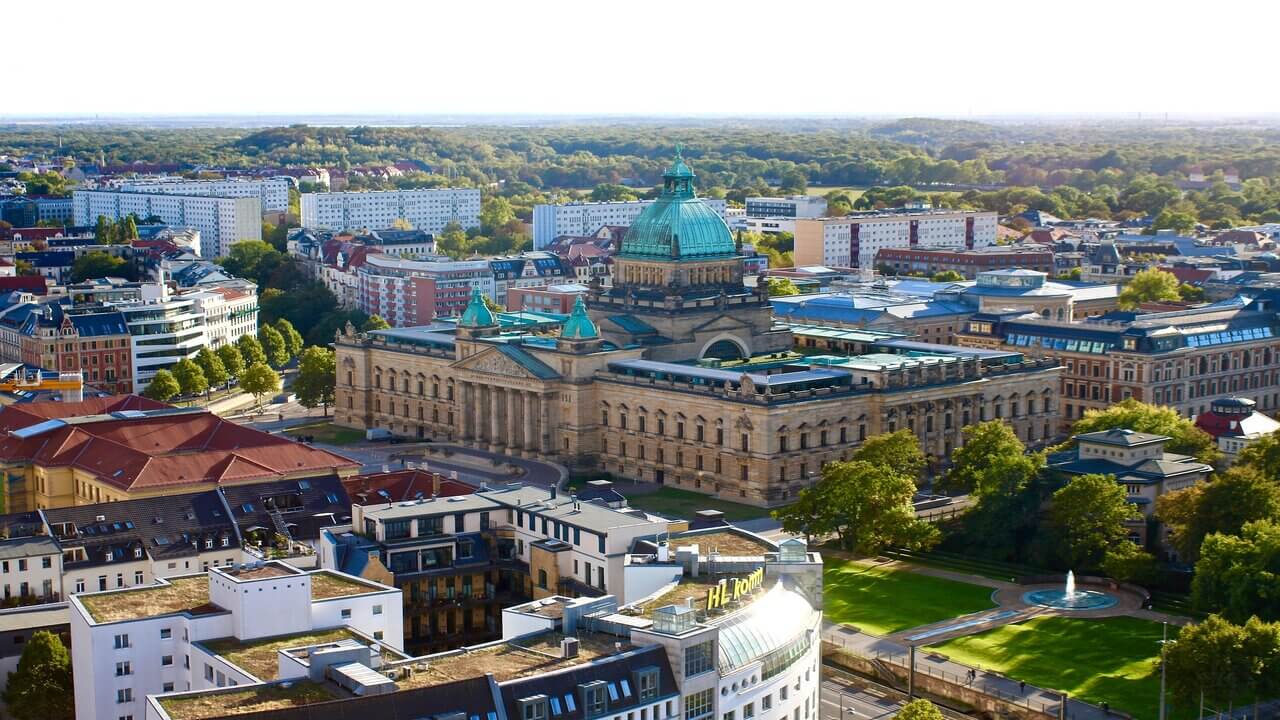 COMING SOON: Leipzig
The opening of a new location in Leipzig is already being planned.

Specialized in the automation of business processes, flowDOCS Software GmbH offers its customers important solutions inside SAP since 2009. In the areas of finance and purchasing, flowDOCS accelerates processes with certified SAP solutions for medium-sized companies as well as for large corporations. Due to clear product strategies flowDOCS Software GmbH looks back on long lasting successful customer relationships. With the takeover by the IT and SAP full service provider abilis GmbH, these relationships are further expanded and complemented by efficient services.