confirmationLINE
Process Order Confirmations Automatically in SAP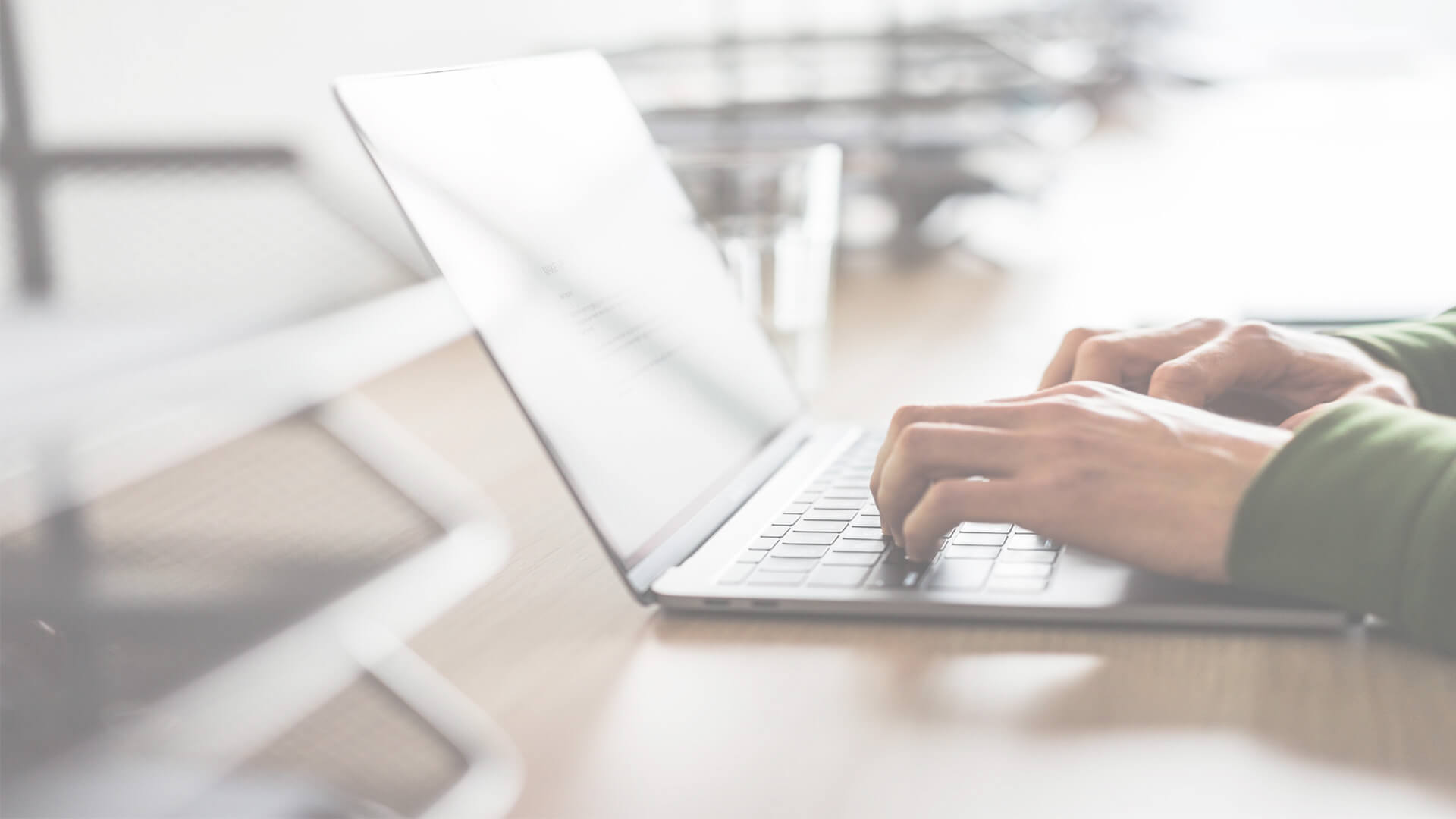 Automatic processing of order confirmations with confirmationLINE
In the B2B environment, order confirmations from suppliers are an absolute must. However, it is often a complex process especially for smaller suppliers, as the purchasing department has to enter the data manually into the SAP system.
With confirmationLINE, order confirmations from suppliers can be processed automatically. The range of functions extends from free-form recognition, transferring order confirmations received by e-mail, post-processing completely integrated in SAP to the information workflow in case of any differences.
With our best practices standard, we have a perfect solution for med-sized companies and large corporations: high functionality. Complete SAP integration. Fast implementation. Of course, future customizing is also possible.
FREE FORM RECOGNITION & CONFIRMATIONLINE
With our fully SAP-integrated free-form recognition, it is no longer necessary to export for example any supplier master data to external components.  Both scanned order confirmations, already available in PDF format, and iDOC-based order confirmations can be processed with confirmationLINE. Moreover, handling order confirmations received by e-mail is supported by a special module.
The confirmationLINE offers possibilities of personalized control for your order confirmations. These can be various criteria, such as order number or purchasing group. In addition, order confirmation processes can be assigned to the respective person (user or team) using a filter. The processing takes place inside the SAP system. Your SAP functionalities and access to master data and order data are of course available.
THIS IS WHAT CONFIRMATIONLINE OFFERS YOU
Order Confirmations are directly linked
Once the process is finished, the order confirmation is linked directly to the order. Thus, even after processing, it is available even straight after the order has been placed.
Direct Comparison with the SAP Order
The result of the recognition is directly compared with the SAP order and made visible through traffic light control.
User-Friendly Interfaces
The user interface is based on the appearance of the ME22N transaction, which is the standard transaction in the SAP system for entering order confirmations. In this way, the user works in their familiar system environment.
Extended Confirmation Management
Not only order confirmations can be processed automatically with confirmationLINE. The complete range of functions works for the processing of delivering schedules.
Additional Transactions Can Be Integrated
The integration of additional transactions for further analysis (for example, MM03, MD04…) is possible via confirmationLINE customizing.
iDOC-Adaption
iDOC interfaces for data transfer to the accounting system of the SAP system and for data transfer to the accounting system of an external system can be connected if necessary.
CORE PROCESS CONFIRMATIONLINE
THIS IS HOW IT WORKS
Step 1
Order Confirmation Entry
Order confirmations can reach you in different ways. If the order confirmations are in paper form, they are first scanned and processed via the SAP standard transaction called OAWD. When an email is received, the PDF attachments are recognized and processed by mailHANDLER.
Step 2
Recognition & Validation
Subsequently, the order confirmations subjected to individual character recognition (OCR) thanks to background processing and then fed to free-form recognition.
Step 3
Setting the Operations in workCENTER
After that, the operations are placed on the worklist of the order confirmation check (workCENTER) and are available for post-processing. The scanned order confirmations are shown to the user in the workCENTER. Here you can get an overview of the document volume and start directly with the processing.
Step 4
Post-processing of the Order Confirmations
During post-processing, the user is faced with various options, in addition to the necessary post-entry. Order confirmations can be booked directly or, in the course of clarification, sent directly per e-mail.
Step 5
Release & Completion of the Process
After clarification and approval comes the final processing, carried out by the order confirmation auditor and the process is completed with a booking.
EXTENSIONS FOR CONFIRMATIONLINE
With our comprehensive confirmationLINE modules, you can add various additional applications – according to your needs and requirements. In this way, you achieve maximum productivity in the order confirmation process and a high quality of your commercial services. Here you can see our modules:
High number of order confirmations per email
For order confirmations in PDF format, received by e-mail, the so-called mailHANDLER is required. mailHANDLER ensures that the contents of the order confirmations are recognized, processed and forwarded to the SAP system, where it can be processed directly by the confirmationLINE.
Load Balancing for Process Management
With load balancing for process management the processes can be distributed in shared-service-centers.
confirmationLINE customizing
Our customizing is comprehensive. Using our guidelines, you can make changes quickly and easily. This ensures the low costs and the higher investment security for the projects.
IMPORTANT REQUIREMENTS FOR CONFIRMATIONLINE
For the successful implementation of confirmationLINE, certain requirements are necessary. Don't worry – all SAP customizing settings are included in the standard system and we will of course be happy to help you with the implementation.
High Input of Order Confirmations
When there is higher input of order confirmations, it is worth to work with confirmationLINE.

Archiving Solution
In order to store e-mails with order confirmations as attachments, an archiving solution is required.

PDF-Presets
For smooth recognition, the PDF files should be in black and white.

OCR-Server
A server is required in order to establish the connection from OCR to SAP.

Well Maintained Master Data
Process-relevant data, such as order numbers and material numbers, must be well maintained.

Scanner for Confirmations via Mail
In order to save the order confirmations received by mail, you need a scanner.
EXCERPT OF OUR REFERENCES

Specialized in the automation of business processes, flowDOCS Software GmbH offers its customers important solutions inside SAP since 2009. In the areas of finance and purchasing, flowDOCS accelerates processes with certified SAP solutions for medium-sized companies as well as for large corporations. Due to clear product strategies flowDOCS Software GmbH looks back on long lasting successful customer relationships. With the takeover by the IT and SAP full service provider abilis GmbH, these relationships are further expanded and complemented by efficient services.